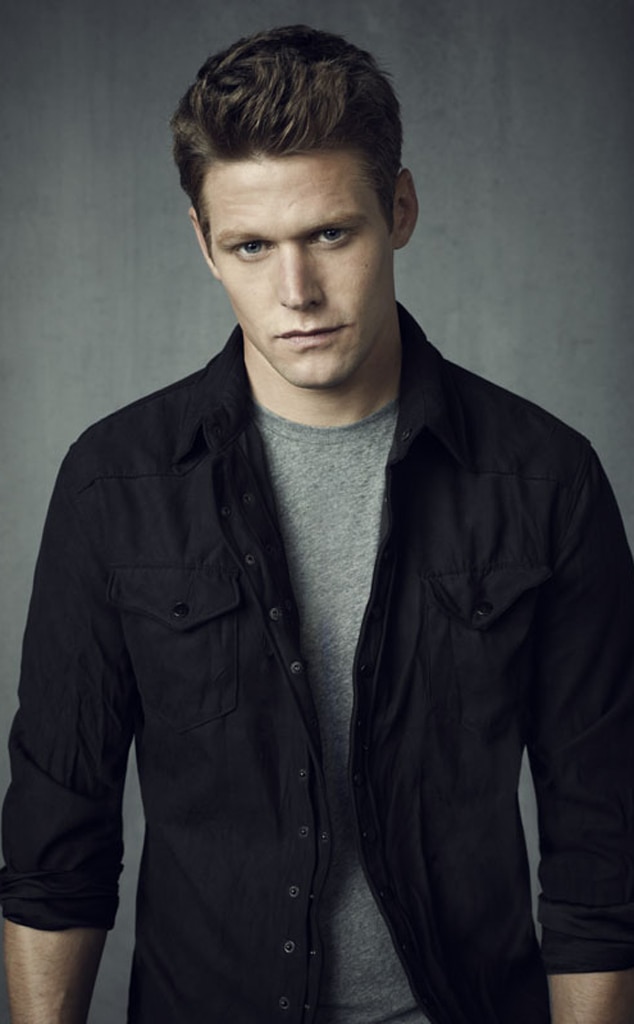 Astro de Vampire Diaries tinha mantido paternidade em segredo até então.
Apesar de ter mantido o fato de ser pai de uma menina de dois anos em segredo, Zach Roerig, o Matt Donovan de The Vampire Diaries, entrou com um pedido judicial pela custódia total da filha no mês passado.
De acordo com o TMZ, Zach tem um motivo muito especial e urgente para tal pedido, já que a mãe da menina, Alanna Turner, teria sido condenada à prisão federal.
Segundo os documentos do caso, Roerig afirma que Turner, que já foi presa três vezes, está em um presídio federal por "vários crimes". Além disso, o actor estaria a pedir também uma pensão de Turner
O actor, que é bem discreto com na sua vida pessoal, já namorou a sua companheira de elenco Candice Acoola, a Caroline de The Vampire Diaries. Porém, o romance chegou ao fim em Junho de 2012, depois de passarem um ano juntos.